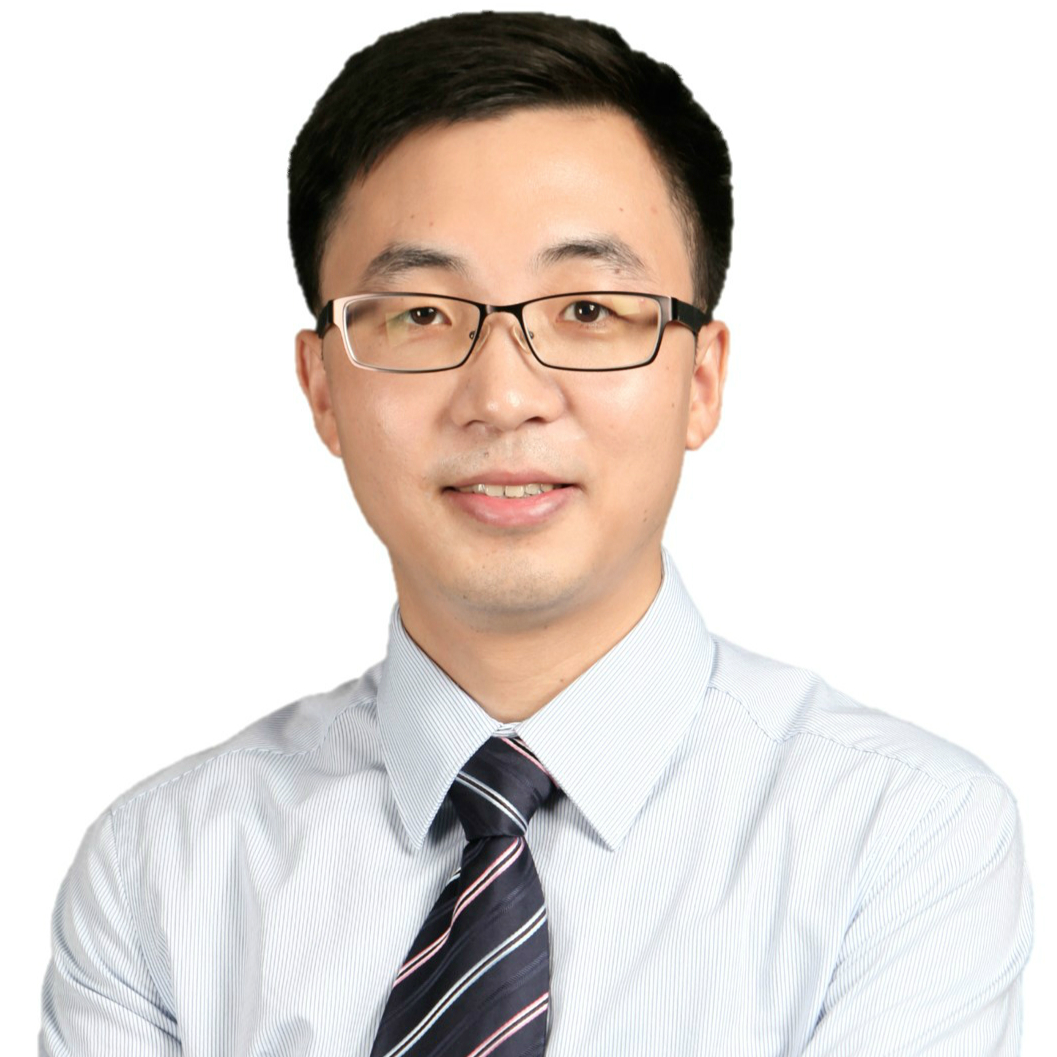 Yepang Liu (CV)

Tenure-Track Assistant Professor
Department of Computer Science and Engineering
Southern University of Science and Technology
Office: Room 609, CoE Building (South), SUSTech
Email: liuyp1 AT sustech DOT edu DOT cn
Tel: +86-0755-88015159

I am an assistant professor at the CSE Department of SUSTech. I lead the Software Quality Lab. My research interests include software testing and analysis, empirical software engineering, cyber-physical systems, mobile computing, and cybersecurity. I obtained my B.Sc. degree in Computer Science with honor from Nanjing University in 2010, and my Ph.D. degree in Computer Science and Engineering from HKUST in 2015. Prior to joining SUSTech, I worked at the CASTLE Lab and Cybersecurity Lab of HKUST as a postdoc, under the supervision of Prof. Shing-Chi Cheung and Prof. Charles Zhang. If you want to know more about me, here is an article, but in Chinese only.
We are hiring research assistant professors and postdocs. We are also looking for PhD students. Please send me an email with your CV if you are interested in joining my group and have relevant background.
Latest News of My Group (more)
April 19, 2021: Our work received the ACM SIGSOFT Distinguished Paper Award at ICSE 2021.
March 11, 2021: One paper accepted to TOSEM.
February 3, 2021: One paper accepted to IST.
January 31, 2021: One paper accepted to TSE.
January 1, 2021: I was invited to serve on the Editorial Board of Young Scientists of JCST.
December 22, 2020: One paper accepted to SANER 2021.
December 15, 2020: Two papers accepted to ICSE 2021.
November 25, 2020: Two undergraduate students of our group won prizes in the 2020 National Software Testing Finals for College Students (2020全国大学生软件测试大赛总决赛): Jiangning Wu (first prize) and Chuan Jiang (third prize).
November 22, 2020: Our work won the second prize award and honorable mention award at the Research Prototype Competition in the 19th National Software Application Conference (NASAC 2020).
November 10, 2020: I received the General Research Grant from the Natural Science Fundation of Guangdong Province.
November 7, 2020: I was invited to serve on the program committee for ASE 2021.
October 23, 2020: Our UG students Shuqing Li and Zhirui Lu won National Scholarship (news page).
Awards and Honors (more)
ACM SIGSOFT Distinguished Paper Award (received at ICSE 2021)
南方科技大学优秀教学奖 (2020)
南方科技大学优秀书院导师奖 (2020)
深圳市南山区领航人才 (C类, 2019)
ACM SIGSOFT Distinguished Artifact Award (received at ICSE 2019)
深圳市海外高层次人才 (C类, 2018)
ACM SIGSOFT Distinguished Paper Award (received at ASE 2016)
ACM SIGSOFT Service Award (received at FSE 2014)
ACM SIGSOFT Distinguished Paper Award (received at ICSE 2014)
Teaching (more)
---
Site maintained by yepangliu, last updated: 2021-04-28 16:31:16 +0800