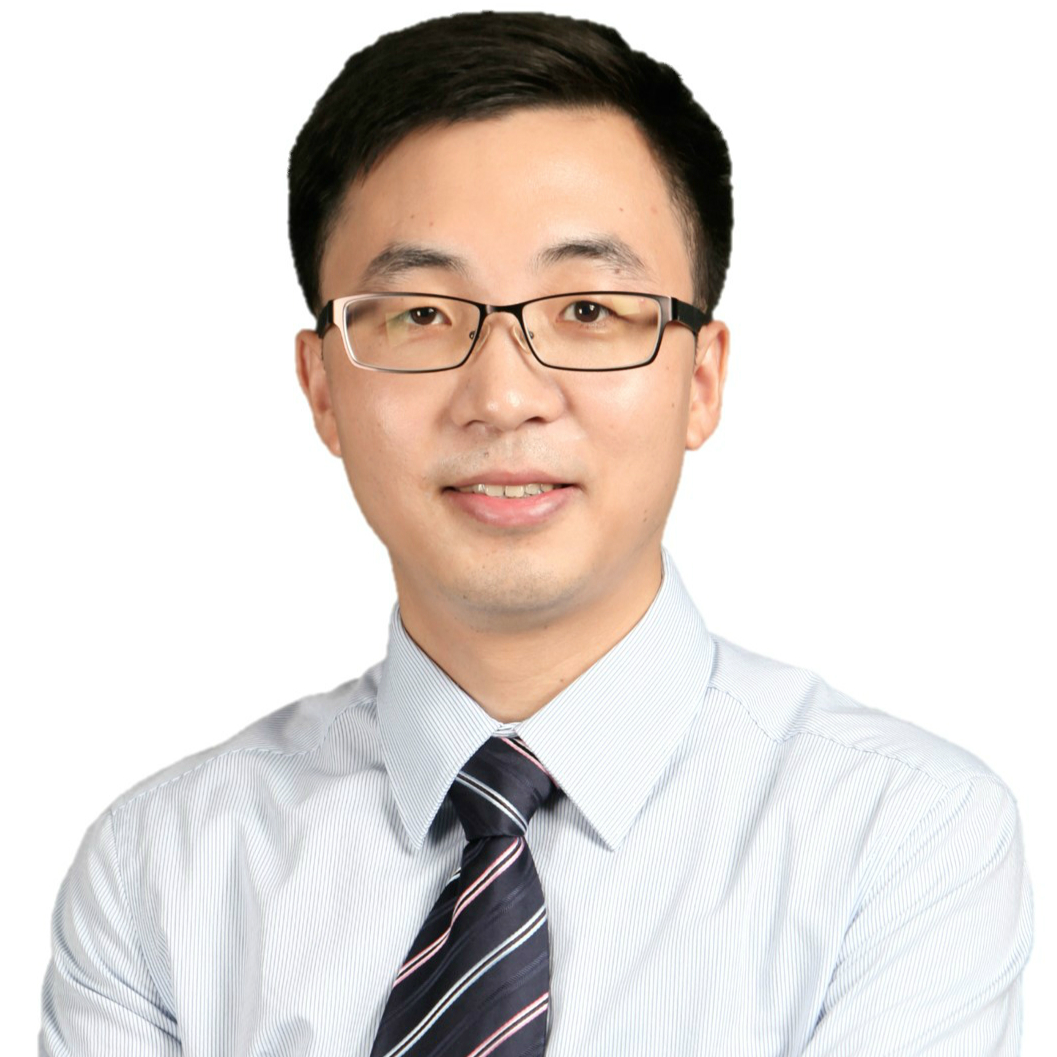 Yepang Liu (CV)

Tenure-Track Assistant Professor
Department of Computer Science and Engineering
Southern University of Science and Technology
Office: Room 606, Building 10, Innovation Park (创园), SUSTech
Email: liuyp1 AT sustech DOT edu DOT cn
Tel: +86-0755-88015159

I am an assistant professor at the CSE Department of SUSTech. My research interests include software testing and analysis, cyber-physical systems, mobile computing, and cybersecurity. I obtained my B.Sc. degree in Computer Science with honor from Nanjing University in 2010, and my Ph.D. degree in Computer Science and Engineering from HKUST in 2015. Prior to joining SUSTech, I worked at the CASTLE Lab and Cybersecurity Lab of HKUST as a postdoc, under the supervision of Prof. Shing-Chi Cheung and Prof. Charles Zhang.
I am looking for self-motivated students and postdocs. Please send me emails with your CV if you are interested in my projects and have relevant background (strong programming skills are required, NLP and machine learning experiences are a plus).
Latest News of My Group (more)
October 18, 2019: We launched a collaboration project with Huawei.
October 10, 2019: Our UG students Yi Liu and Zhaoxu Zhang won National Scholarship (news page).
September 3, 2019: A new ideas paper accepted to ASE 2019.
August 16, 2019: A research grant (in collaboration with Nanjing University) is awarded by NFSC.
July 26, 2019: I received the honor "High-Level Talent in Nanshan District of Shenzhen" (深圳市南山区领航人才).
July 23, 2019: Our UG student Yi Liu ranked No. 1 in the third IEEE International Software Testing Contest.
July 17, 2019: Our Third-Year UG student Yi Liu won the first place in the Software Testing Competition of ISSTA 2019.
May 25, 2019: Our work on bug-inducing commits has been accepted by ESEC/FSE 2019.
April 23, 2019: Our student Yi Liu ranked No. 1 in ICST 2019 software testing contest.
April 4, 2019: Our Third-Year UG student Yi Liu was selected to be part of the Tencent Rhino-Bird Elite Training Program (腾讯犀牛鸟精英人才培养计划, news page).
March 29, 2019: Our DroidLeaks work has been accepted by EMSE.
Awards and Honors (more)
---
Site maintained by yepangliu, last updated: 2019-10-18 21:13:31 +0800