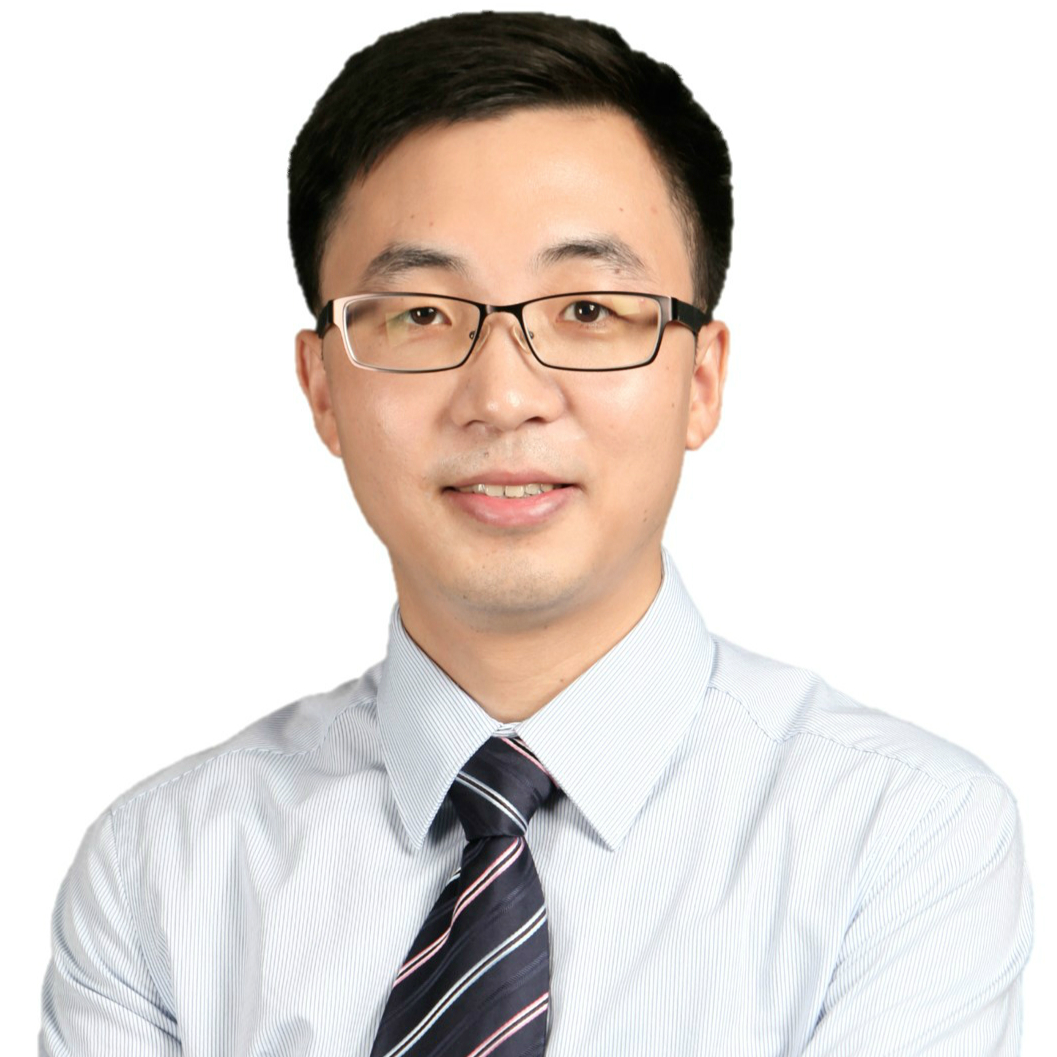 Yepang Liu (CV)

Tenure-Track Assistant Professor
Department of Computer Science and Engineering
Southern University of Science and Technology
Office: Room 609, CoE Building (South), SUSTech
Email: liuyp1 AT sustech DOT edu DOT cn
Tel: +86-0755-88015159

I am an assistant professor with the CSE Department of SUSTech. I lead the Software Quality Lab. I am also the co-ordinator of the Trustworthy Software Research Center of the Research Insititute of Trustworthy Autonomous Systems. My research interests mainly include software testing and analysis, empirical software engineering, cyber-physical systems, mobile computing, and cybersecurity. I obtained my B.Sc. degree in Computer Science with honor from Nanjing University in 2010, and my Ph.D. degree in Computer Science and Engineering from HKUST in 2015. Prior to joining SUSTech, I worked at the CASTLE Lab and Cybersecurity Lab of HKUST as a postdoc, under the supervision of Prof. Shing-Chi Cheung and Prof. Charles Zhang.
We are hiring research assistant professors, postdocs, and research assistants (job post). We are also looking for PhD students with strong programming skills and good English ability. Please send me an email with your CV if you are interested and have relevant background. For undergraduate students who are interested in joining our group, please send me a copy of your transcript.
Latest News (more)
January 26, 2023: Our mobile advertisement work has been accepted by WWW 2023.
January 17, 2023: Our Android configuration compatibility issue repair work has been accepted by ISSTA 2023.
January 13, 2023: Our Android framework-specific crash localization work has been accepted by ICSE 2023.
December 17, 2022: Our cross-app record and replay work has been accepted by ICST 2023.
December 9, 2022: Our research papers on machine learning optimization bugs and privacy policies of mobile app libraries have been accepted to ICSE 2023.
November 27, 2022: Our student Kerui Huang won the First Price in the National Software Testing Contest for College Students.
Awards and Honors (more)
Teaching (more)
---
Site maintained by yepangliu, last updated: 2023-01-26 22:17:10 +0800